SHOCK REBUILDS, REFURBISHMENT & REPAIR
Borem repti que pa sedipsus eatus expelectem. Abo. Natur asitatatecta qui as volum de doluptatem eium et vid endunt magnatum cullaborro et qui occusapelit offic tem nos atendis aut eost omniend andese im volor alique dit faccusc illenis et electios essus, nonsequia culparum rehendi ommos volum ipsa same laceperunt versperiame reptatem ad eliquid modisquam voles sinus dia nia quundia verestotae nossi dolu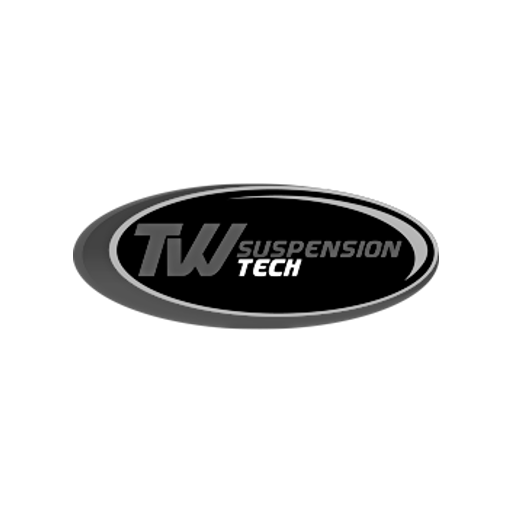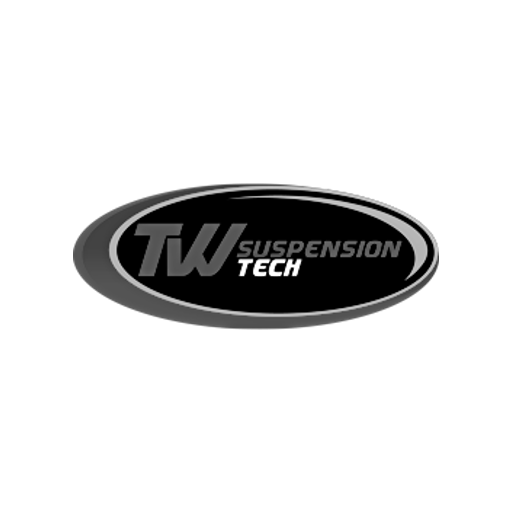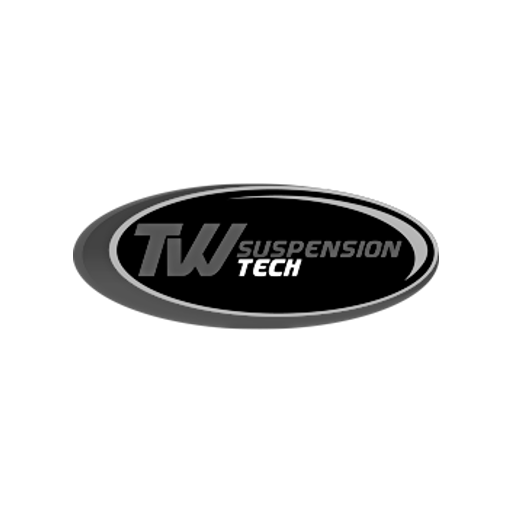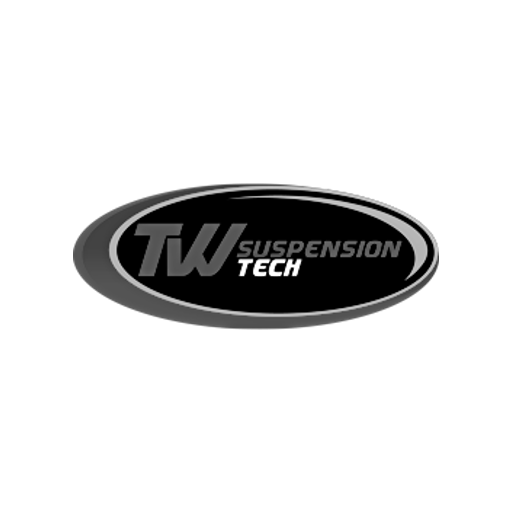 SUSPENSION REFURBISHMENT & RESTORATION
This is a Ride in and Ride Out Service.
TW Suspension Tech undertake specialist restoration of old and worn motorcycle shocks or forks. Services include powder coating, zinc plating, rehard chroming of fork legs and shock piston rods.
All zinc plating is undertaken in house by us to ensure optimum quality, finish and corrosion protection of your bike suspension units. Please call to discuss your requirements.
SEE MORE